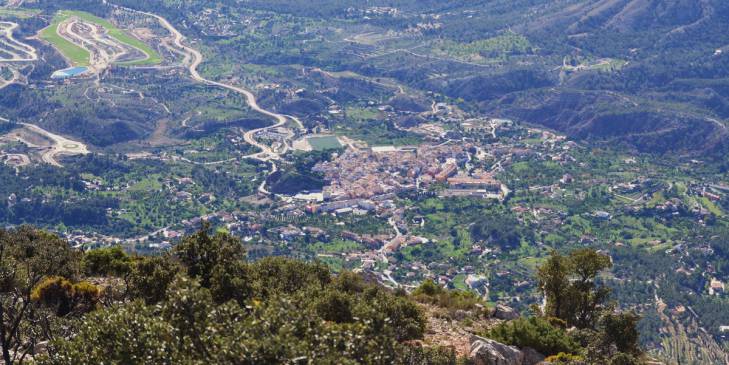 5 May 2020
And now we will tell you more about our ambitious project - Salisol Hills! The luxurious residential complex Salisol Hills is located in one of the most beautiful, peaceful, and prosperous places on the Costa Blanca - the Balcony of Finestrat. Construction has already started and soon there...
Costa Blanca New Construction Finestrat
More Info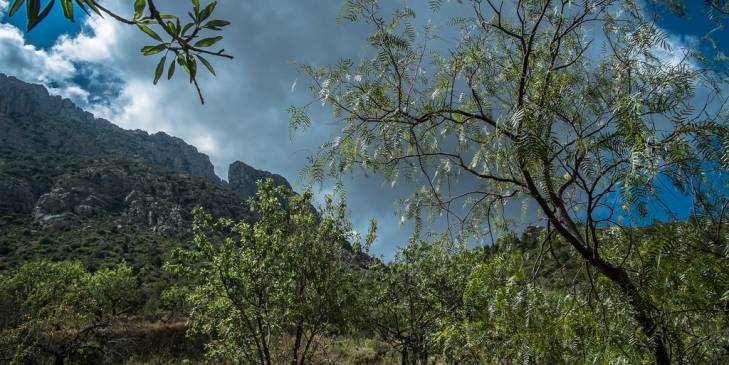 23 Apr 2020
Live in perfect harmony with nature, but without giving up all the advantages and comforts of civilization! Enjoy the silence and fresh air of the mountains while just being 10 minutes away walking from the beach and the bustling nightlife of Benidorm! And, why couldn't you? There are still...
Costa Blanca Finestrat New Construction
More Info